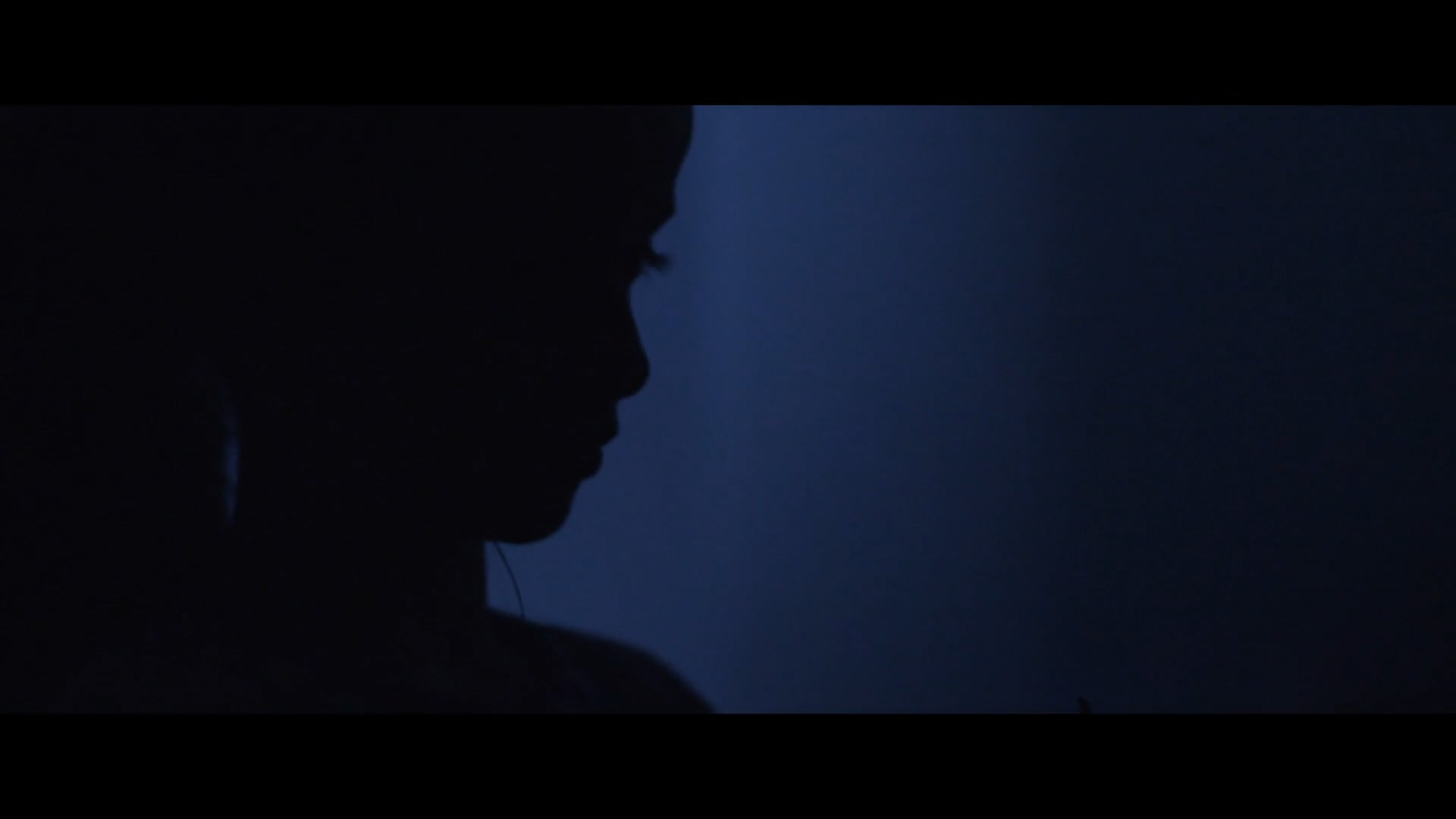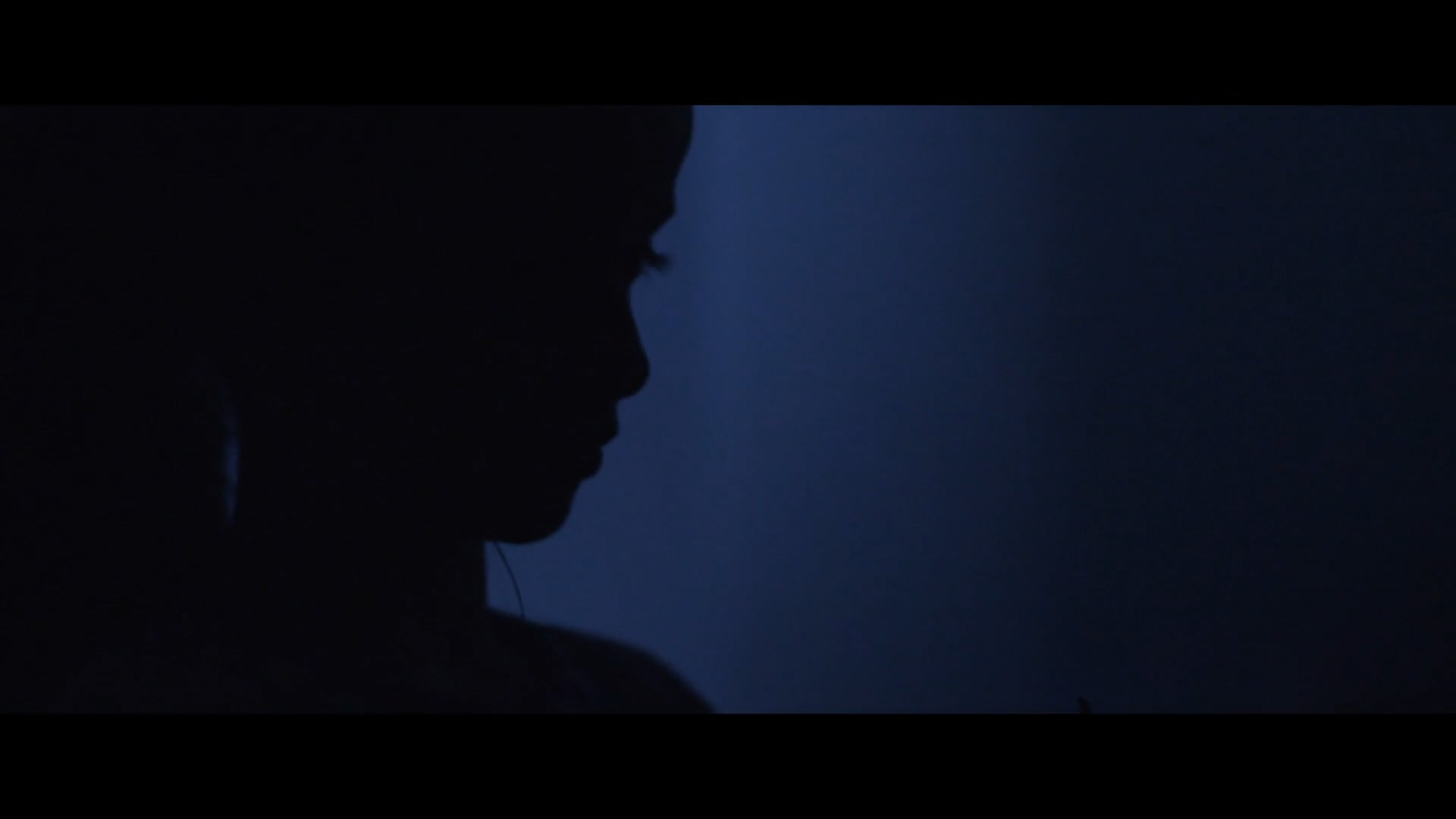 paul cooke - showreel
01:05
Ithaca - Camera Eats First (Official Video)
05:14
Ithaca - They Fear Us (Official Video)
04:17
Underground Templar Caves | Lost Cities with Albert Lin
04:21
paul cooke
director.
producer.
writer.
I've spent over a decade making broadcast documentaries, music videos, short films, and branded content for networks and outlets including the BBC, National Geographic, Discovery, Channel 4, Omeleto, and Channel 5.
​
I'm London-based, but I've shot on location in the USA, Tanzania, Russia, Israel, Mongolia, Micronesia, Australia and many other countries - everywhere from Burbank studios to tropical jungles, desert oases to the frozen tundra.
​
I once drank a mind-altering substance with the king of a small Pacific island to gain filming access to a haunted city.
​
I make films that excite, inform and entertain.
selected broadcasters and festivals i've worked with: